Who we are?
A Game development company which have always preferred quality over quantity. We are currently making browser games, mobile games, VR, AR and doing some experimenting with MR projects.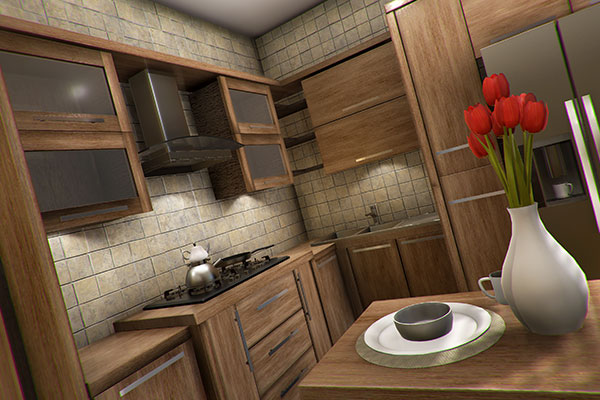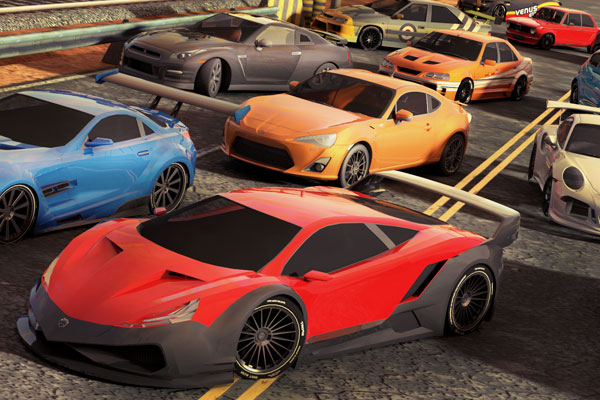 Meet Our Professionals
Persons who awake till 4.AM to make fun games.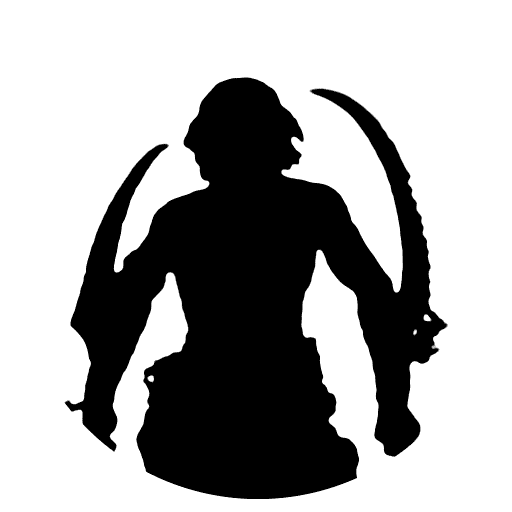 Hamid Naeimi
Experienced Chief Executive Officer with a demonstrated history of working in the entertainment industry and mobile application industry. Skilled in Team leading, Strategic management, MMO Game Design, Unity3D, and Monetization.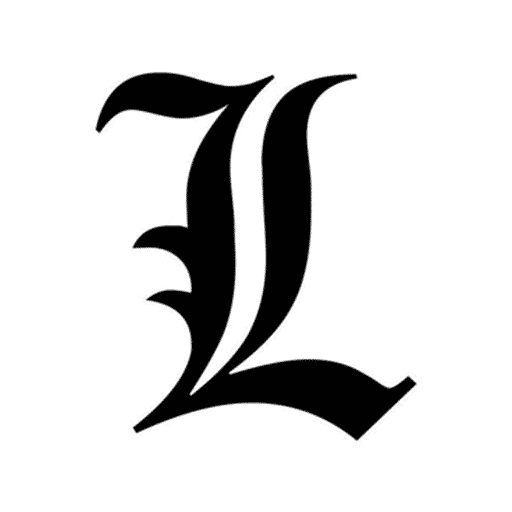 Ali Rezvani
Hey, I'm a programmer who doesn't afraid of working with new technologies. Started programming when I was 11 with VB6 but I've found a whole new world when I started coding in C at the age of 14.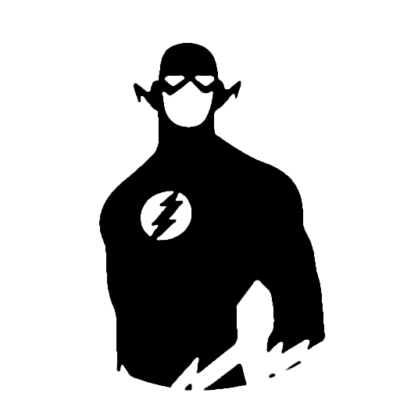 Sina AleAli
My love to making video games started when I was in high school. From then I've started game programming and started Unity3d programming from version 1 of this engine.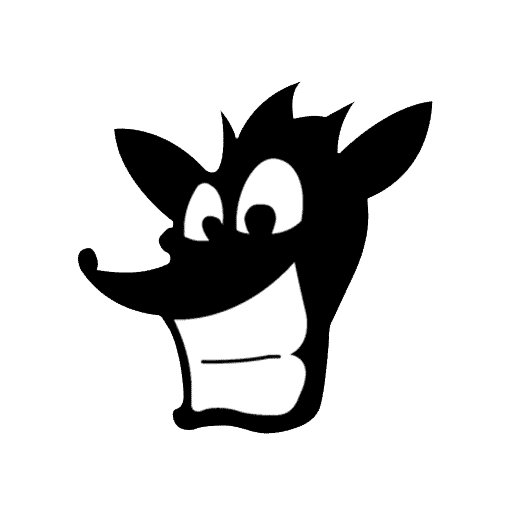 Rasoul Shahhosseini
Love game development and programming, Creativity and creation of program structures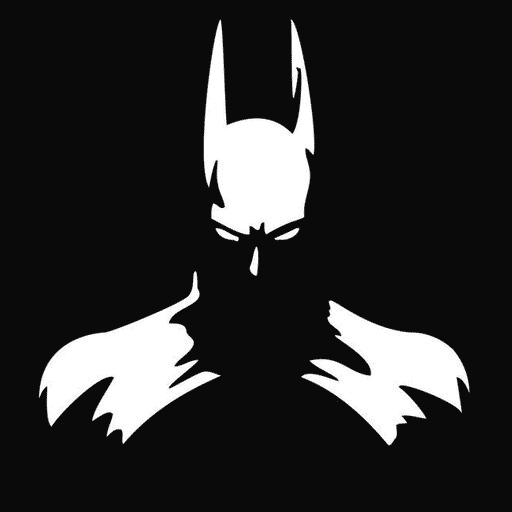 Abtin Khaleghi
I love everything about art and i'm always learning from great artists.
"Shadow Racer" is one well polished racing game i ever tried.

"Shadow Racer" is a award winning multiplayer racing game, with many things to custumize and do.
In NOA Games we always spend lots of time for …