Who we are?
A Game development company which have always preferred quality over quantity. We are currently making MMO mobile games, and doing some experimenting with VR projects.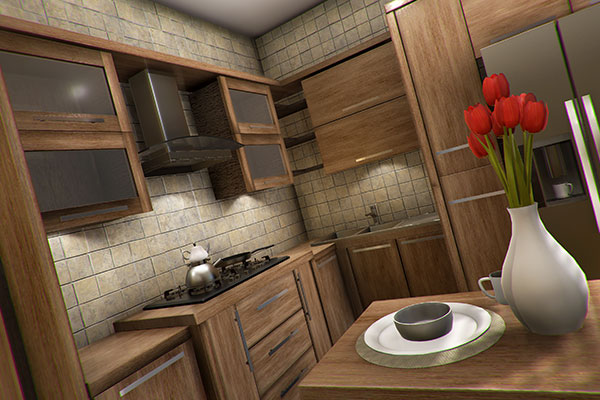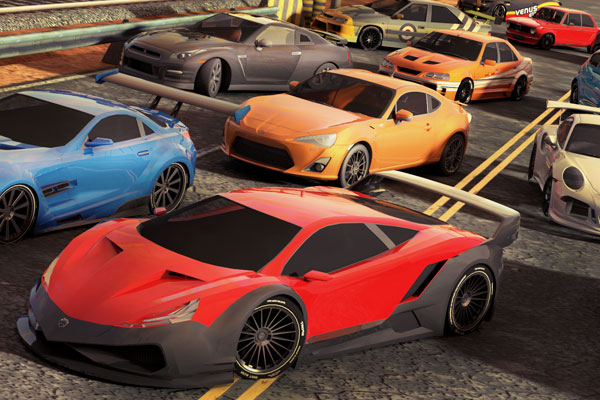 Meet Our Professionals
Persons who awake till 4.AM to make fun games.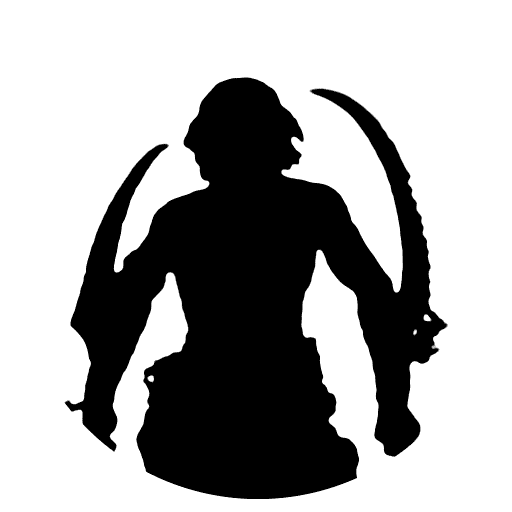 Hamid Naeimi
I am the head of NOA Company my duty is to manage, developing and lead the different teams to make high-quality products.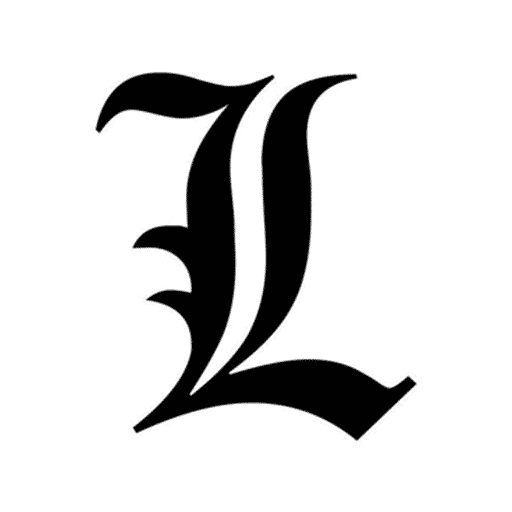 Navid Haghighi
Hey, I'm a programmer who doesn't afraid of working with new technologies. Started programming when I was 11 with VB6 but I've found a whole new world when I started coding in C at the age of 14.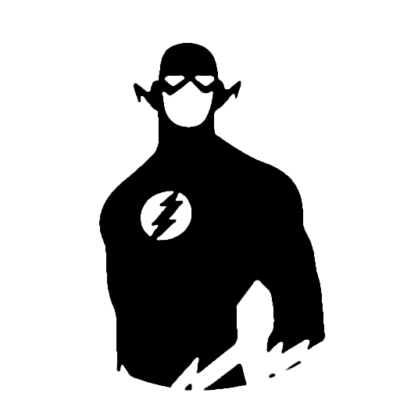 Farhad Kashani Kia
My love to making video games started when I was in high school. From then I've started game programming and started Unity3d programming from version 1 of this engine.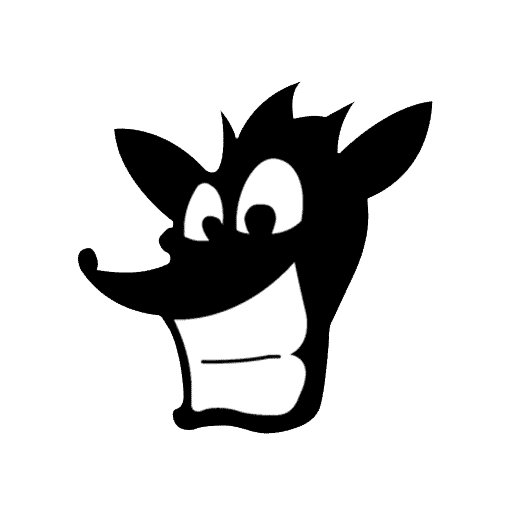 Amir Jafari
Result-orientated product owner with 5 years of experience covering game project and product management including developing, implementing and supporting complex infrastructures for fast growing startups.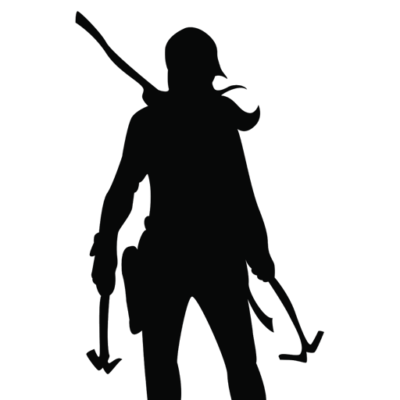 Neda Pahlevani
I'll identify new business opportunities in order to invest, publish, improve profitability, and help the NOA grow.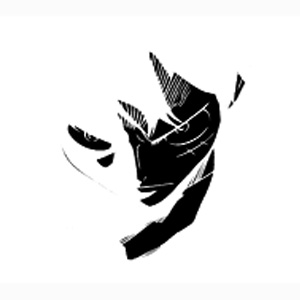 No One
Over 10 years of experience in the testing field, including test development and management. Experience includes reviewing and testing functionality of MMO Games, as well as evaluating system compatibility and functionality across multiple platforms.
"Shadow Racer" is one well polished racing game i ever tried.

"Shadow Racer" is a award winning multiplayer racing game, with many things to custumize and do.
In NOA Games we always spend lots of time for …